Bendigo Bank tops list of most trusted banks again
13 February 2023
|
Announcements
Bendigo Bank has been named the most trusted bank in Australia by Roy Morgan for the fourth consecutive quarter, climbing further ahead of competitors on the list of Australia's most trusted brands.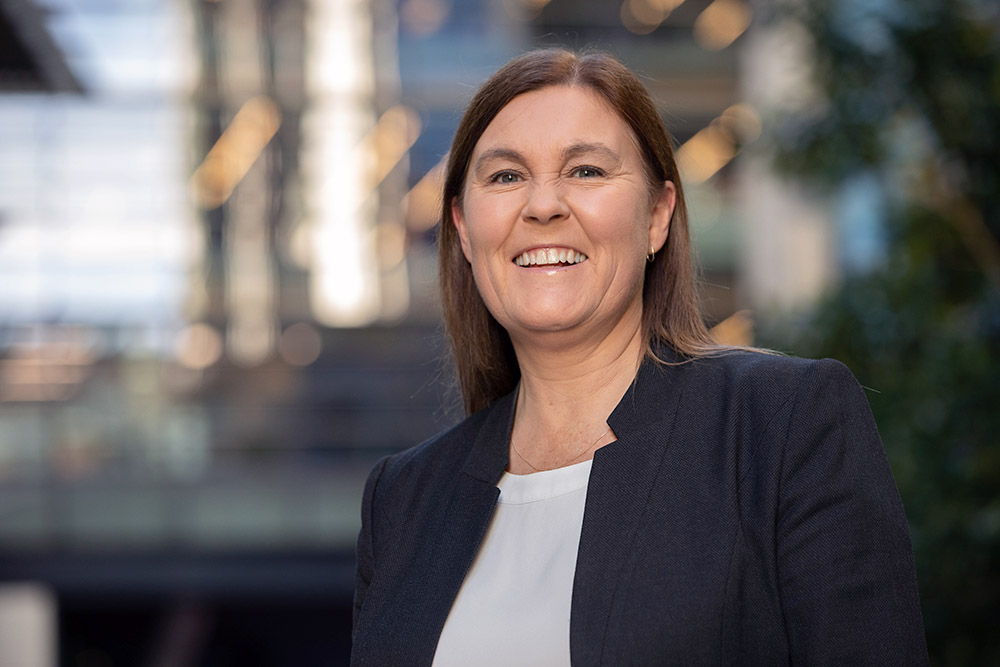 Marnie Baker
Marnie Baker, CEO and Managing Director of Bendigo and Adelaide Bank, was pleased to see the results recognising the confidence customers have in the Bank as it pursues its vision to be Australia's bank of choice.
"Trust takes years to build, seconds to break and forever to repair. We take our responsibilities to our customers very seriously, so it's wonderful to see our approach recognised in this way." Ms Baker said.
"Our customer base continues to grow because they are attracted to our products, digital capability, service levels and our purpose of feeding into the prosperity of our customers and the community, and not off them."
Roy Morgan data scientists analysed nominations from more than 22,000 Australians to identify the nation's most trusted brands.
"We work hard to make sure every decision we make is in the best interests of our customers, shareholders, partners, and people. I want to thank our team for their efforts and our customers for choosing us," Ms Baker concluded.