Bendigo Bank named most trusted again
15 December 2022
|
Announcements
Bendigo Bank has been named the most trusted financial institution in Australia for the third consecutive quarter this year.
Research house Roy Morgan's most trusted brands to the September quarter were revealed today, with Bendigo Bank ranking as Australia's most trusted Bank.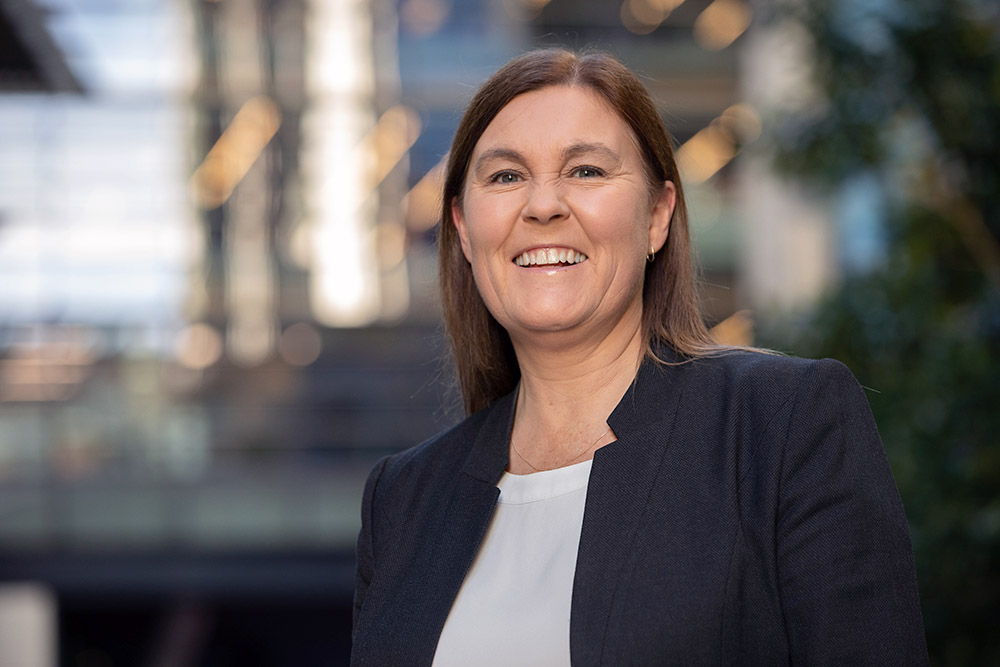 Marnie Baker
Marnie Baker, CEO and Managing Director of Bendigo and Adelaide Bank, thanked Roy Morgan for the recognition and customers for their loyalty.
"It's a great time of year to make reflections, and I want to take this opportunity to say thank you to our more than 2.2 million customers for trusting us with their banking needs," Ms Baker said.
"Bendigo and Adelaide Bank is a genuine and competitive alternative to the major banks. We're also a Bank with heart and heritage, giving back to the communities we live and work in.
"We work hard to make sure every decision we make, every product we create and every service we provide is in the best interests of our customers, shareholders, partners, and people. It's humbling to again be recognised for these efforts by being named the most trusted bank in Australia.
"Our vision into 2023 remains to be Australia's bank of choice, with our longstanding purpose of feeding into the prosperity of our customers and communities, and not off them," Ms Baker concluded.
The findings were contained in Roy Morgan's latest quarterly update which allows consumers to describe in their own words why they trust or distrust a brand, using data and insights from more than 60,000 Australians.
It follows the awarding of "Most Trusted Bank" by global data and insights company RFI Global at the Australian Banking and Finance Awards in late November.
To find out more about Bendigo Bank, visit: www.bendigobank.com.au